Paver Sealing Houston Texas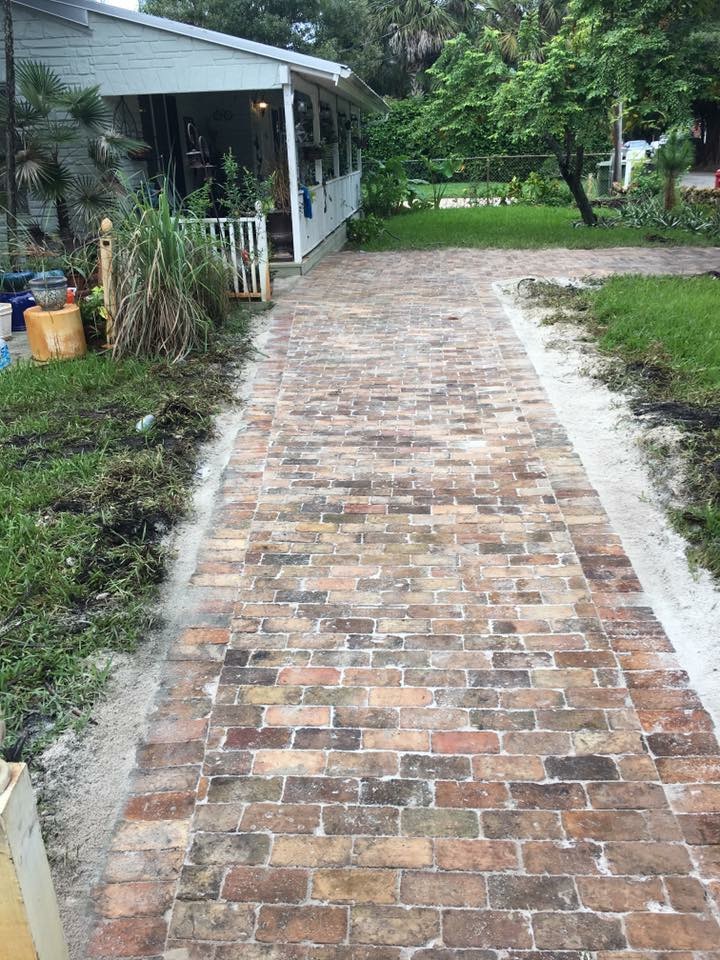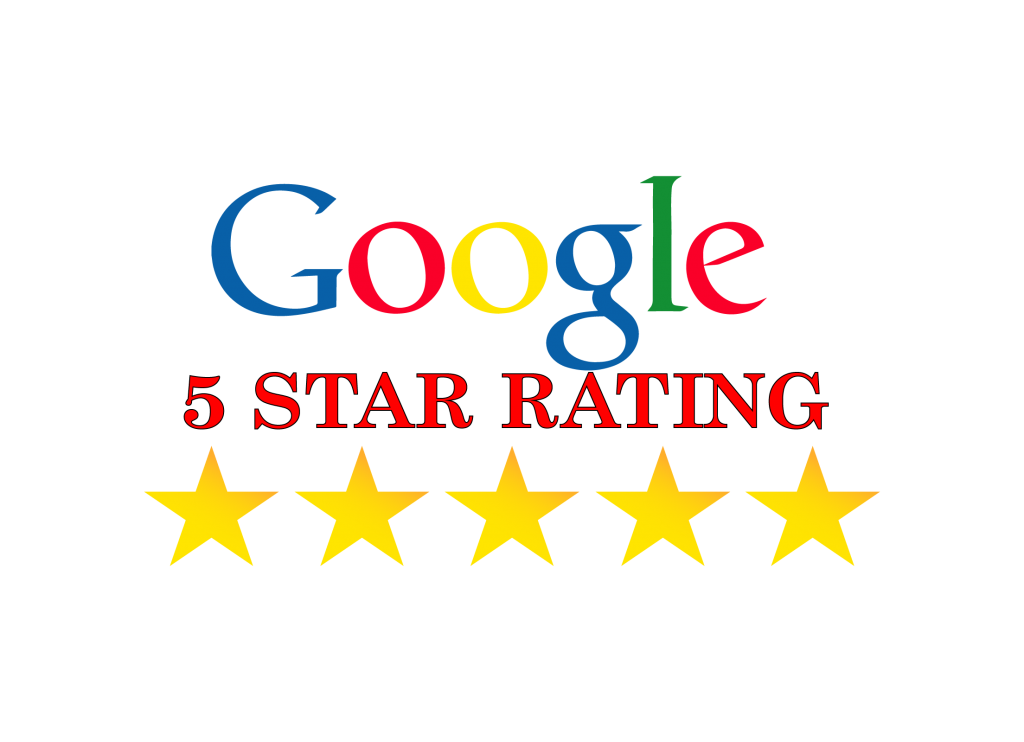 Professional Brick Sealing in Houston, TX
We all want what we spend a nice amount of money on, to actually last. If you are wondering why your pavers are not lasting as long as they could, it is probably because they do not have a proper seal on them…. Or any seal for that matter. If this was the ah-ha moment you needed, we are happy to help. We are also more than happy to come down to your commercial or residential property and seal up those brick pavers. Our top-rated pavers installation company want your brick pavers to last and for them to have that shiny glossy look that can only be obtained by putting a nice sealant on it. The best paving contractors in Houston, Texas will be more than glad to come down and put our special sealant on it; securing it for years to come. This doesn't mean you no longer have to maintain it, you still do! However, if anything goes wrong, you can still call us; Houston Texas Pavers Guys!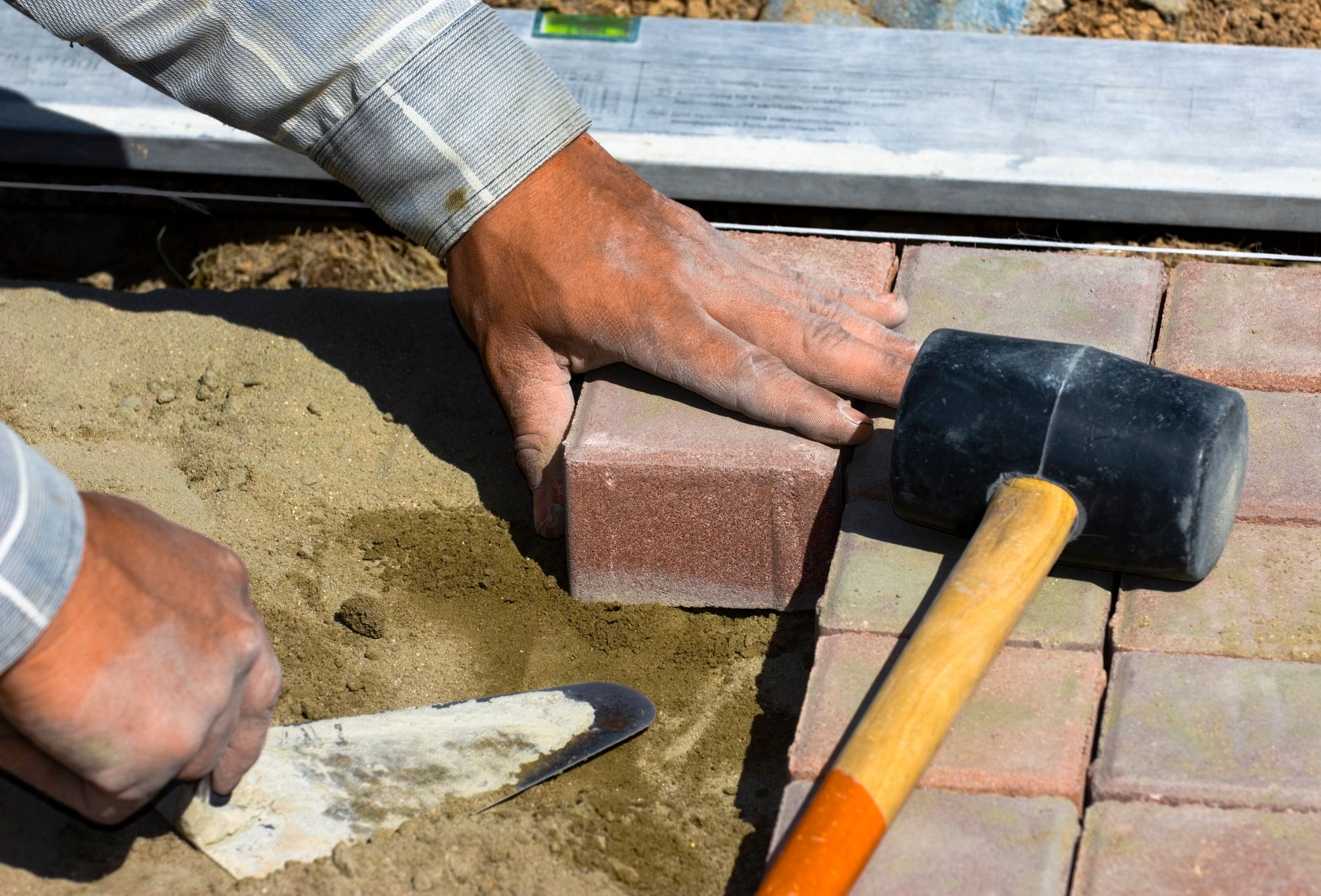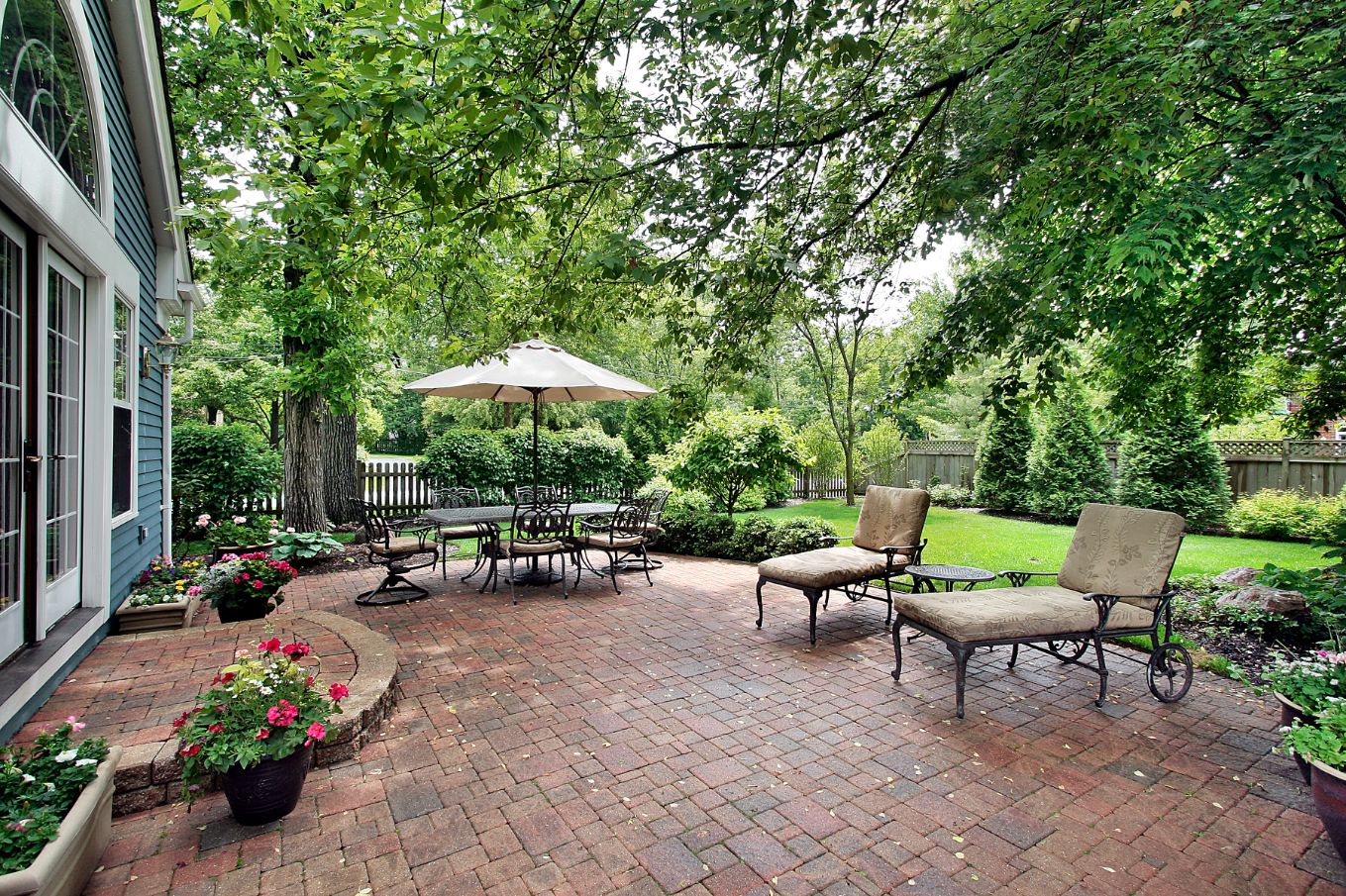 Houston Paver Seal Coating Experts
Houston, TX pavers installation company for driveways, patios, concrete, outdoor knows the importance of sealing tour pavers. We have been a paving company in Houston, Texas for quite a while so we know that if you do not properly seal your pavers, it will eventually begin to show and you will not be happy with the way it looks. Properly sealing your pavers can help with making sure that they do not suddenly come loose, that they stay looking shiny and beautiful and that they do not become over run with cracks and with those insects that love to make holes in your driveway, patio, pool patio, or outdoor kitchen walk up! Our paving company can seal you cobblestone, travertine, brick, old Chicago pavers, or interlocking pavers in Houston, Texas with accuracy and knowledge. Even if all you are doing is sealing, it is still so important to use the best materials to do it! Call the best pavers installation company in Houston, TX to get your free quote and the ball rolling to some sealed pavers!
Best Driveway Sealers in Houston, TX
Whoever invented gloss did a good job, don't you think? It is such a pretty thing to look at, especially when it is sunny and nice outside… or even if it is not! How amazing would it be to have a glossy new patio, pool patio, or driveway? How about having it done by the paving contractors in Houston, TX? We can bring our special sealant down to your home or business and give it the gloss it very much needs. Our team is a team of professionals, so our Houston, TX pavers installation company will keep an eye on the weather to make sure that your sealant has a good forty- eight hours to dry without the weather interfering. If you are ready to add some gloss to your life, go with one of the best paving installation companies in Houston, TX.