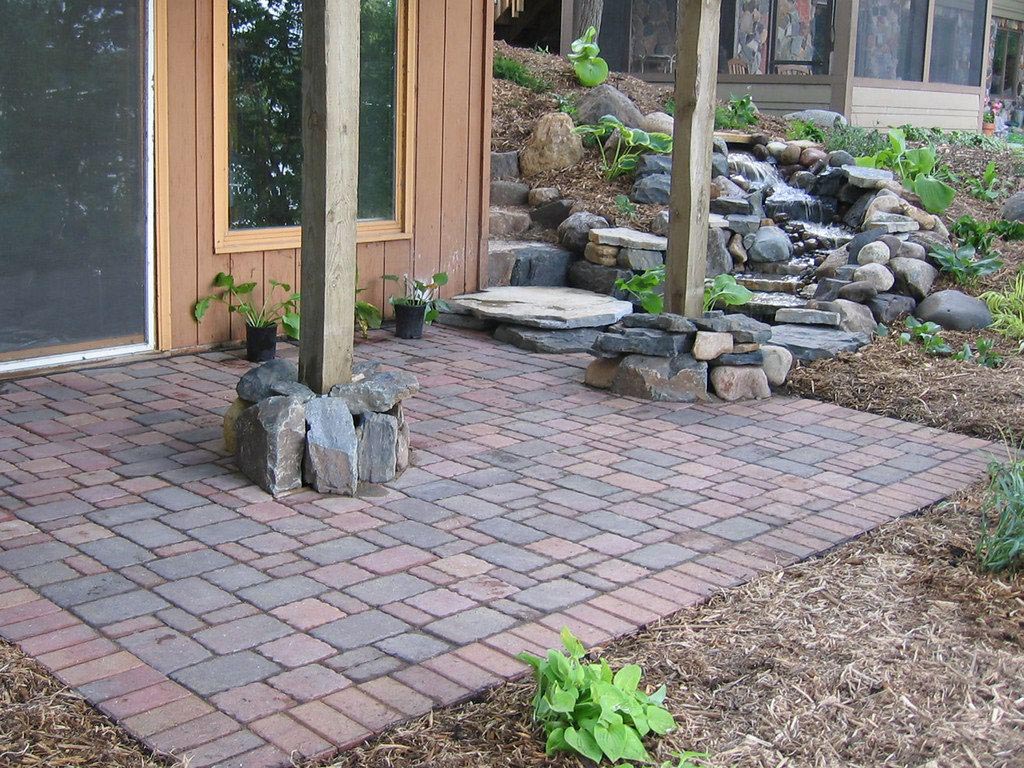 Patios are a wonderful addition to any home or business. Patio pavers are an excellent choice for any property to add beauty, elegance and safety. We install all kinds of backyard patio pavers including concrete pavers, stone pavers, belgard pavers, flagstone pavers, brick pavers and stamped concrete. If we did not list a type of pavers you are looking for, give us a call because chance are we can offer you that type of patio pavers.
We can help to design the patio pavers in a way that creates charm and elegance, matching throughout the backyard and creating a hardscape that you will be truly proud of! New patio installation is a specialty we offer and we are so excited to get you into the design phase of your new outdoor hardscape! So call us today to speak to one of our patio experts so we can begin your free estimate and discuss what type of quality materials you would like.
Whether you're from River Oaks, Hunters Creek Village, Houston Heights, Rice, Memorial, Hyde Park Houston, Boulevard Oaks, Woodlake, University Place, Galleria-Uptown, Piney Point Village, Pearland, Cypress, Royal Oaks, Sugar Land, or other nearby Houston Texas area we can service you with patio extension, patio pavers design and installation and any kind of outdoor living space upgrades you may want such as a fire pit.

Let our team of experts create the perfect outdoor living space with our backyard patio design services. We can include all the sought after features such as a fire pit, artificial grass or turf, retaining walls if needed, landscaping, walkways, outdoor kitchen,
We offer both residential and commercial patio design services for property owners in Houston Texas.
The materials depend on personal preference and our backyard patio design specialists can help you pick what is best for your property. All you have to to do is call us today and we can discuss your project pertaining to your walkway, what style of brick or natural stone would work best, if concrete pavers might be better. We take our time with clients offering several types of quality materials and assist you to choose the best option for your unique property.
A paver patio will begin with the design phase. During this phase we will take a look at your property and discuss your vision for your outdoor living space. We will take in to account the color of existing property and features while also looking at the landscape to see how it will fit together ever so nicely! Once patio design phase is accomplished our team of expert patio paver installers in Houston TX, will get to work on bringing your new hardscape to life! We know you are going to love your new patio because we have had hundreds of other clients say we are a great company to work with and our work speaks for itself!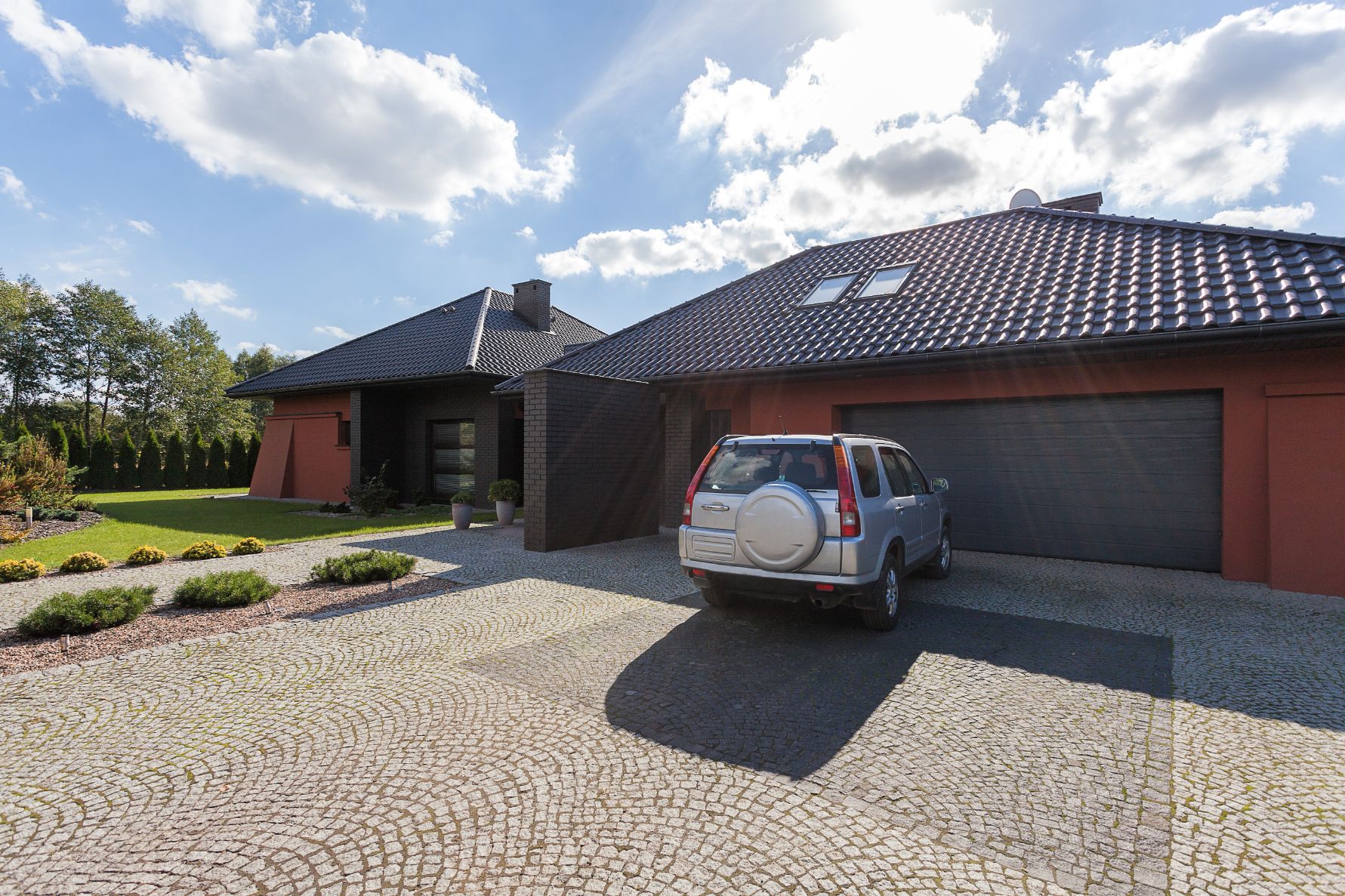 A great selection for your outdoor living space is concrete pavers because they last a long time, look awesome and will give your patio area a beautiful look! Concrete pavers are one of the top most installed paver types because the offer a nice balance of beauty, elegance and affordability.
Residential Patio Installation
Homeowners are encouraged to give us a call so we can offer you a free estimate to your Houston patio paver installation. Step one you give us a call and tell us about your property. Step two out team will come out to the potential job site or request pictures of the area. Step three we will discuss what types of patio pavers you wan, what style you have in mind for the hardscape, what colors you like and recommend the best materials for the job. Step four we will design the ultimate patios for your home. Step five we will install the brand new pavers. Step six you will write us a five star review for how much you love your new patios!
Commercial Patio Installation
If you are the owner of a commercial property and you are in need to patio pavers we can take on even the largest of jobs. Due to our years of experience we can install pavers at any commercial project with care and expertise